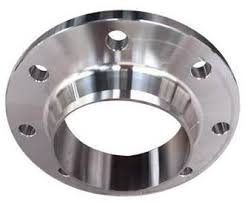 Titanium - This premium metal is very strong, durable, corrosion resistant and forty percent lighter than other metals. It is also hypoallergenic making it an ideal selection for frames. This material also conforms to special designs and many colors.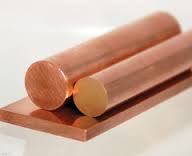 Beryllium - This is a less expensive alternative to titanium. It is lightweight, strong, flexible and available in many designs. It resists corrosion which makes it a good choice for individuals with acidic skin.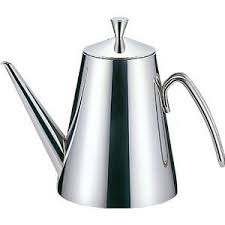 Stainless steel -  It is an alloy of carbon and iron with chromium. It is non-corrosive, durable, lightweight and hypoallergenic.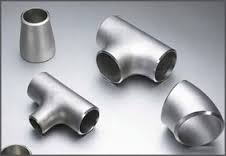 Monel - A popular inexpensive material, it is a nickel alloy containing nickel, copper and iron.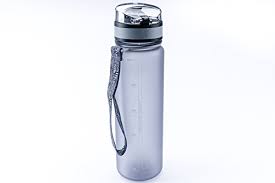 Zyl - A lightweight and relatively inexpensive type of plastic, this is one of the most popular materials. Zyl frames are available in a wide variety of colors and designs.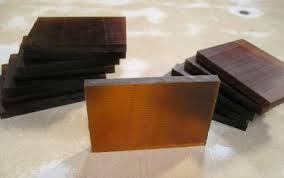 Ultem - It is an amorphous, thermoplastic material that is flexible, strong, lightweight, corrosion and heat resistant. It can be found in medical equipment, automobiles and airplanes.